This post may contain affiliate links.
Enough with the serious how-to posts on all the ways your writing needs to improve, or yet another graphic that offers "8,345 words to use instead of 'very.' "
Today we have some fun.
Here are 11 GIFs that all writers can relate to (no searching for words!):
The Worst Feeling…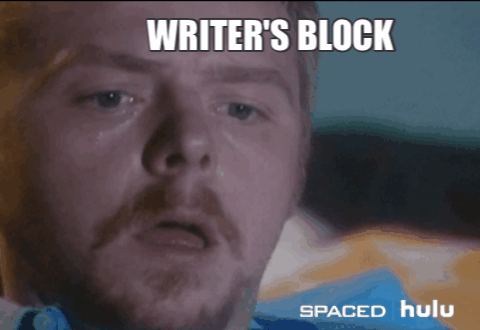 The Best Feeling…
 
Run For the Hills and Avoid These Like The Plague

Don't Touch My Baby

All 5 Stages of Grief At Once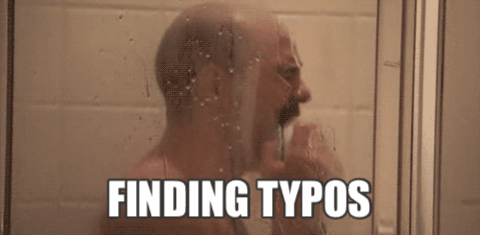 Stand Back, Y'All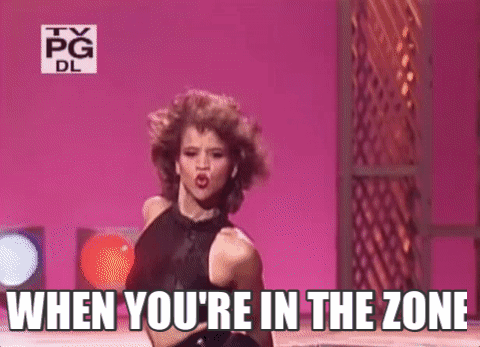 Ain't Nobody Got Time For That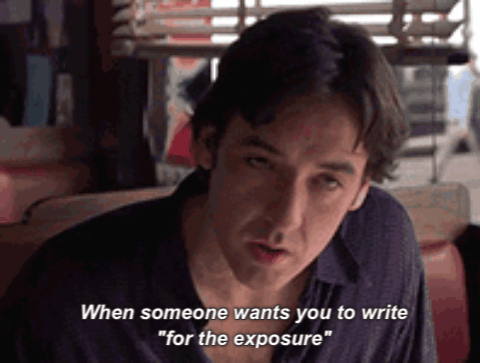 All The Commas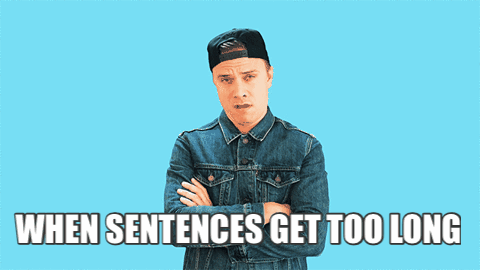 Please, for the love of God, Eschew Obfuscation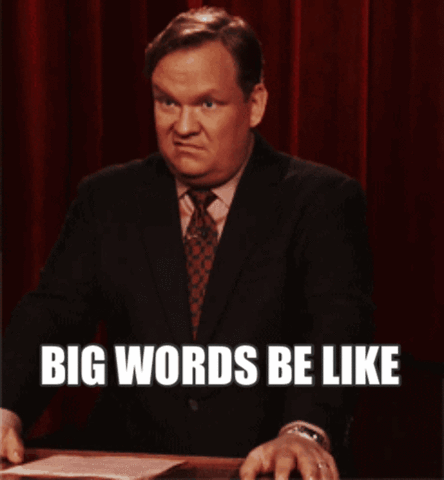 15 Minutes and 500 Words To Go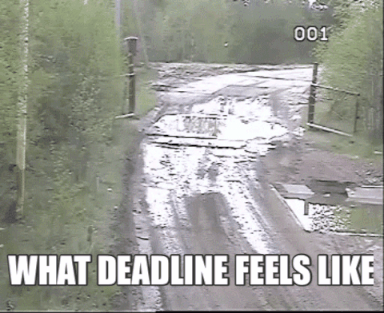 Re-Reading Your First Published Works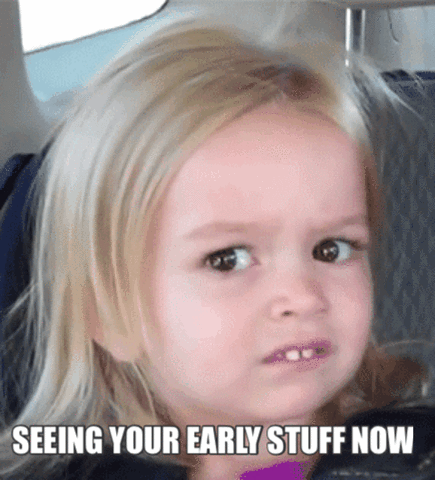 I hope these entertained you a fraction as much as I cracked myself up making them! If you'd like more serious tips, check out this post on 7 Simple Writing Tips, or grab a copy of my free ebook, 19 Easy Ways to Write Better. And please share any writer's life thoughts or comments below!